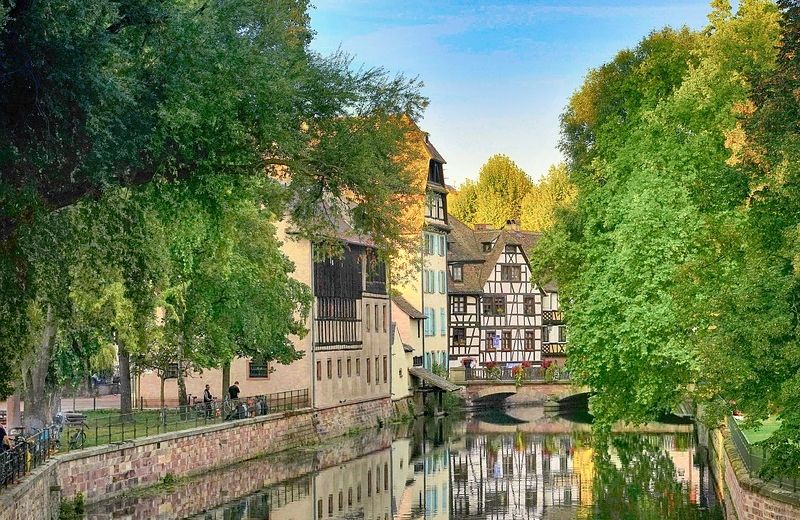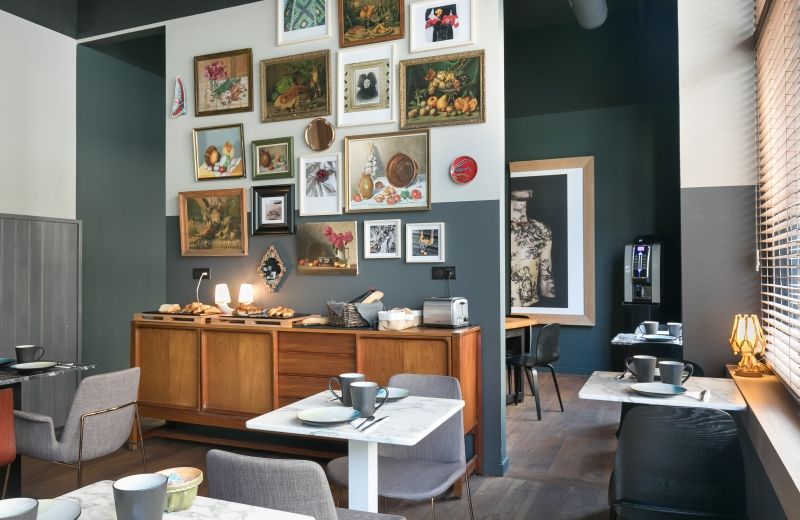 The Hotel Kaijoo
In an industrial style, a bit Scandinavian, combining cosy furniture with some more fanciful finds, Valérie Garcia & Kristian Gavoille have created ideal spaces for the hotel kaijoo for a trip with friends, a family getaway or a professional stay.
With its bar and 2 meeting rooms, it's when you want and, above all, how you want. A real living space that can be adapted throughout the day: from breakfast, to a coffee break during a meeting, or for an aperitif at the bar in the early evening, we share moments of life, passions, or discovery of a city.
Know more
Less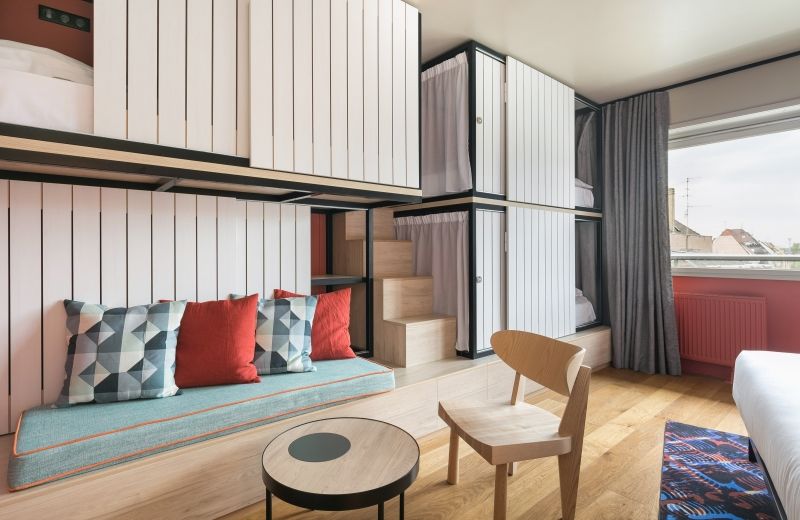 Smart Spaces
Tribe Trip
2, 4, 6 or even 7 people? Discover the ingenious rooms of the Hotel Kaijoo, ideal for trips with friends, family or tribe.
Each Pod is equipped with:
Ultra-comfortable beds
USB connection
Soft lighting and switch
Step Ladder
Know more
Less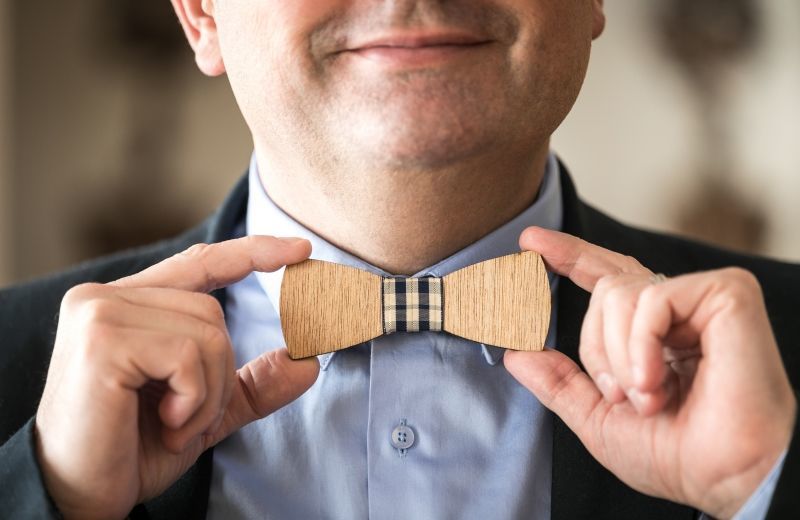 HappyCulture Collection
SMALL ATTENTIONS, GREAT HAPPINESS
To make your city easier, we wanted all HappyCulture Collection hotels to be a bit like yours. Need to recharge your batteries, drop off your shopping bags, settle down for work, refresh or snack, find the HappyCulture Collection hotel nearest you: you will always be welcome there.
Know more
Less
Know More
Our Other spaces