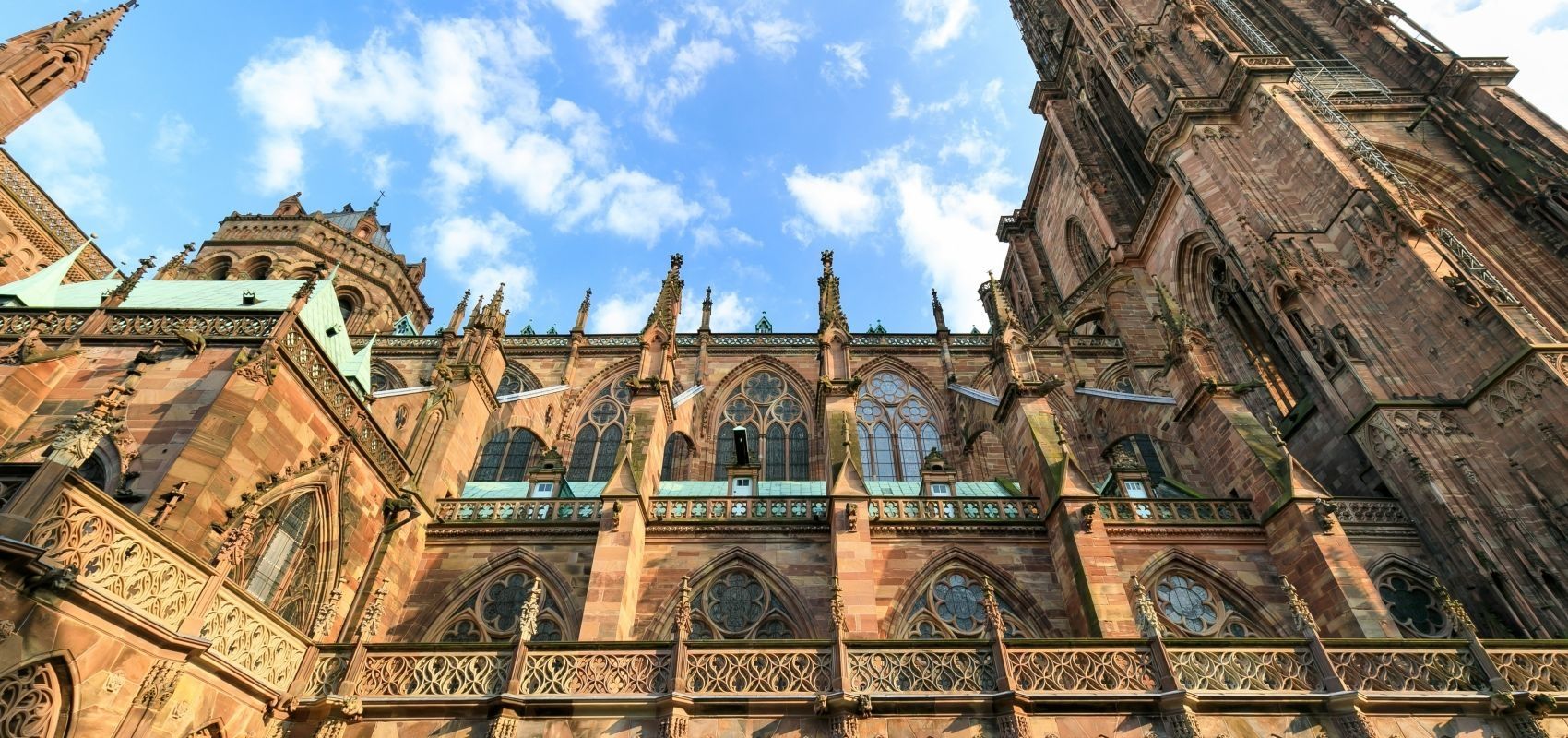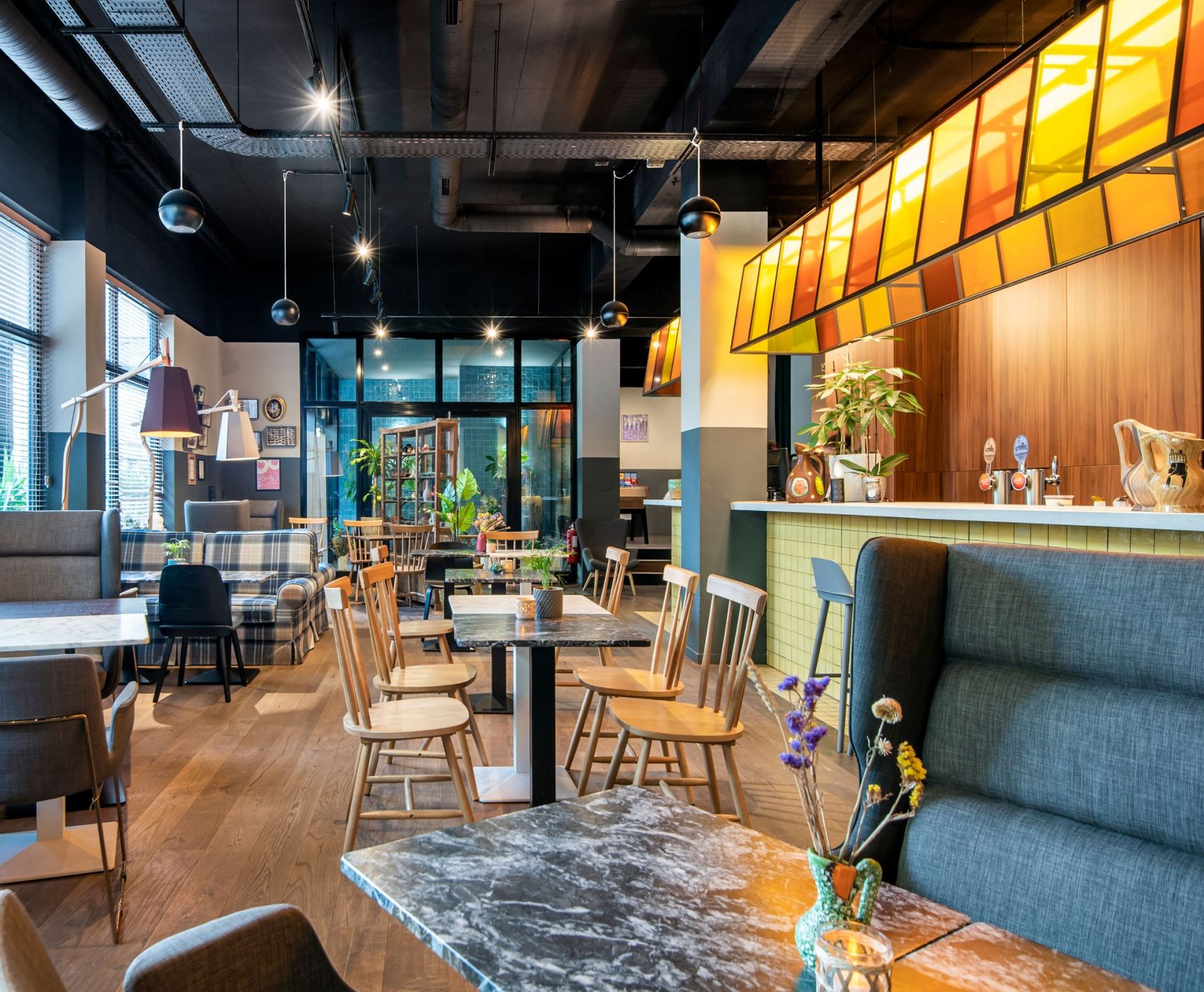 4 star hotel in the heart of Petite France
Created to welcome today's travellers, the Kaijoo Hotel is a landmark for modern tribes in search of conviviality and sharing.
Know More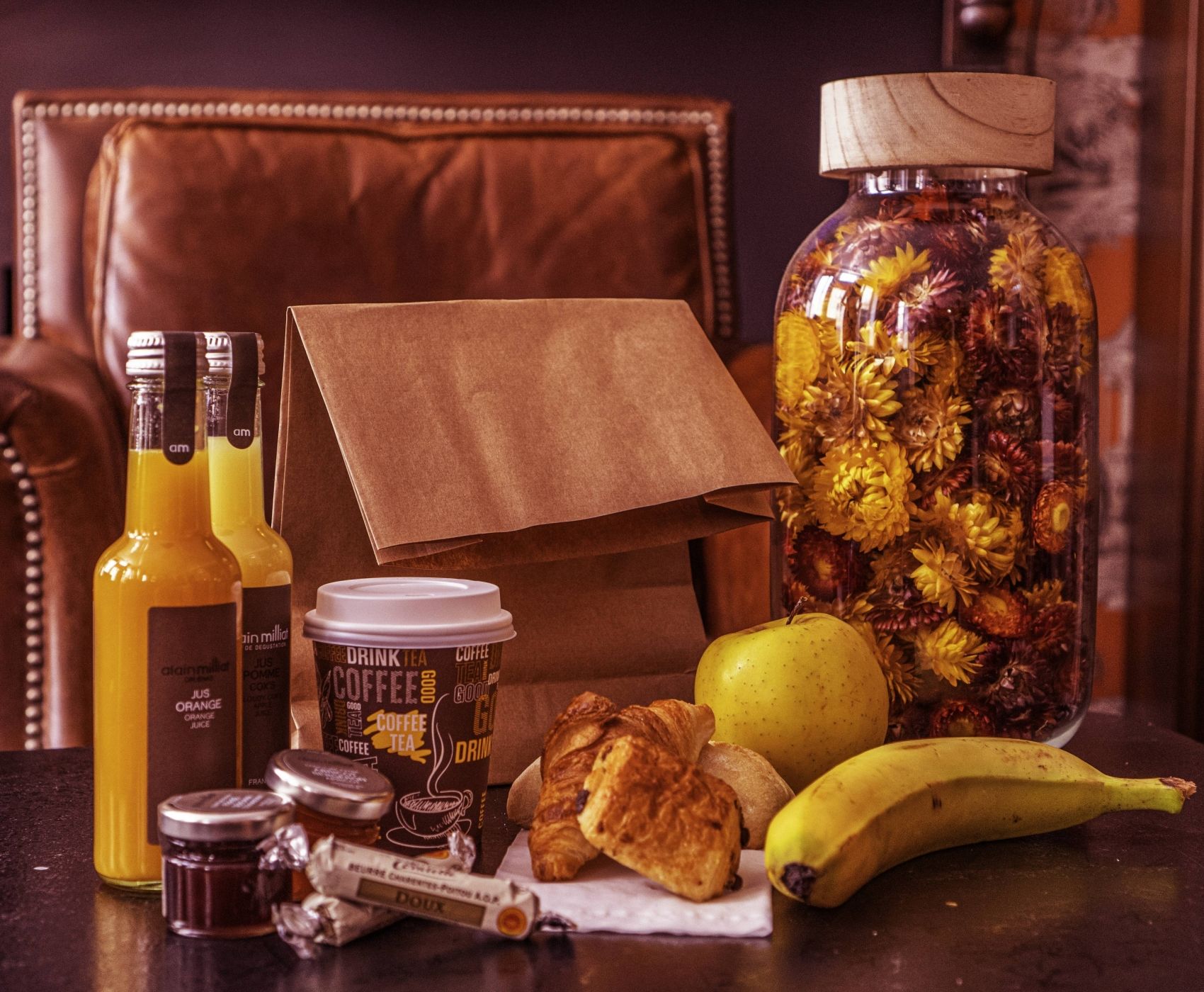 Sanitary Measures
HappyCulture Hotels organize and make arrangements to minimize the risk of contamination and offer you a stay in the best possible sanitary conditions.
Discover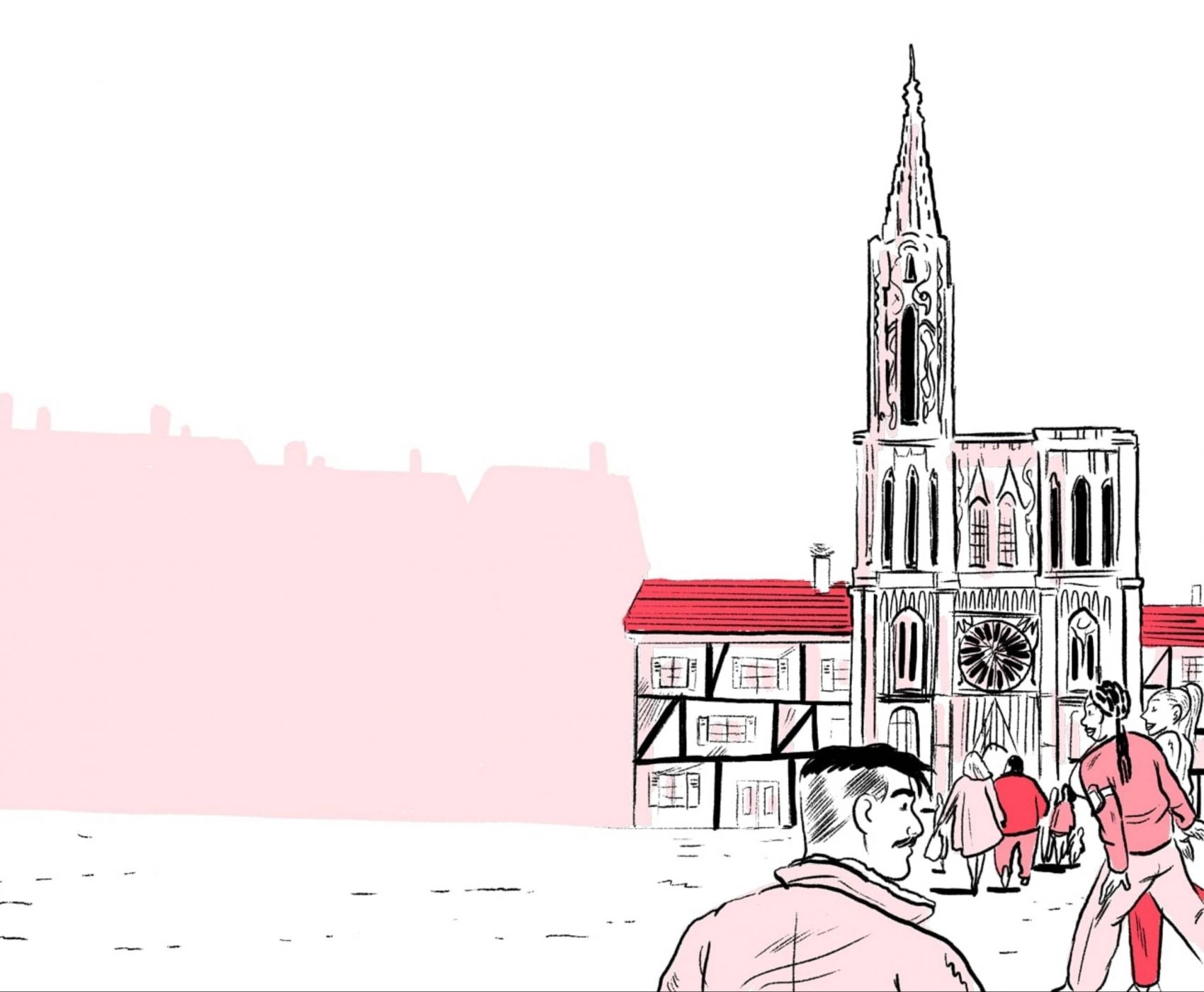 HAPPYCULTURE COLLECTION
Small attentions, Great Happiness!
HappyCulture is 38 addresses in France and as many experiences to discover.
We are delighted to present you the new HappyCulture website, design and colorful!
Know More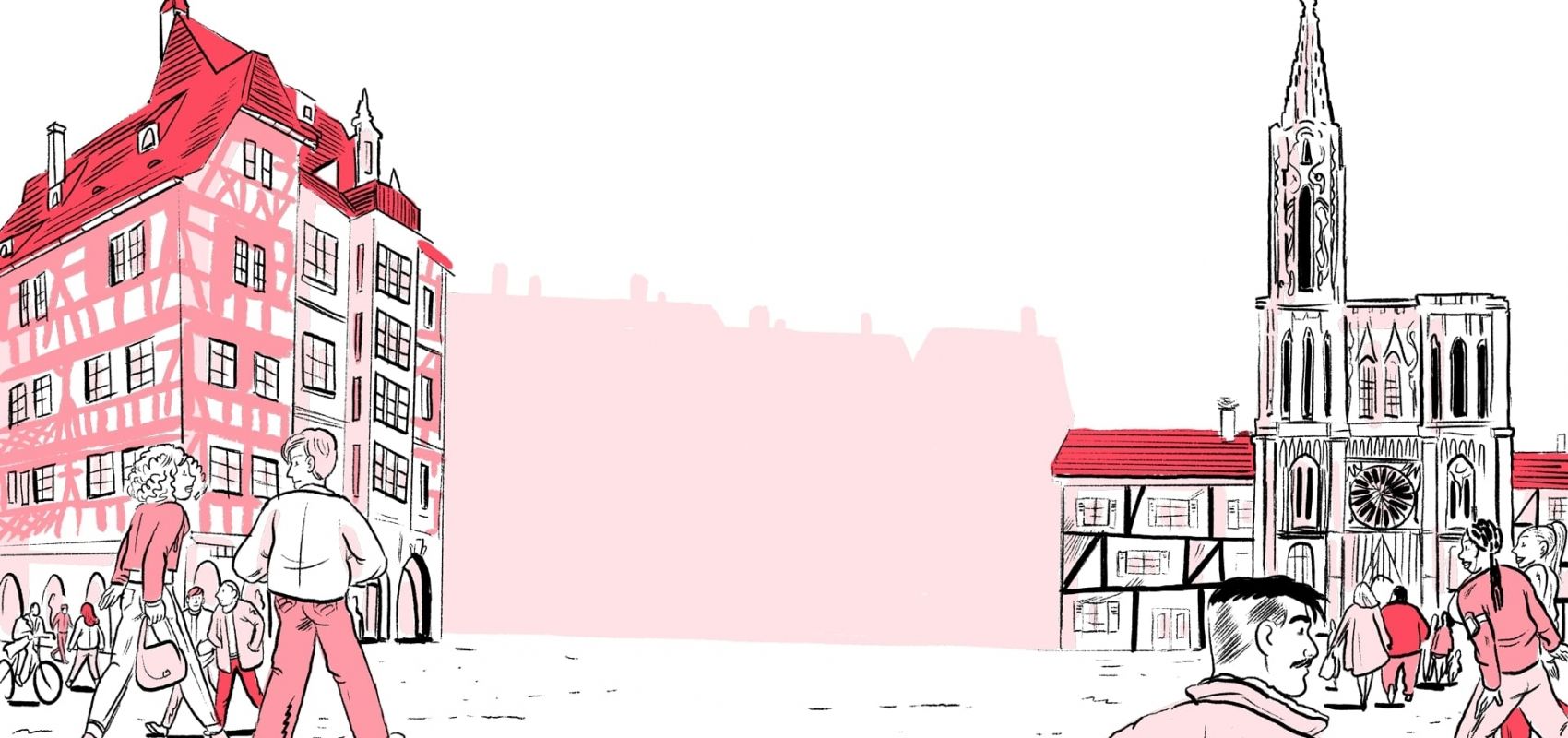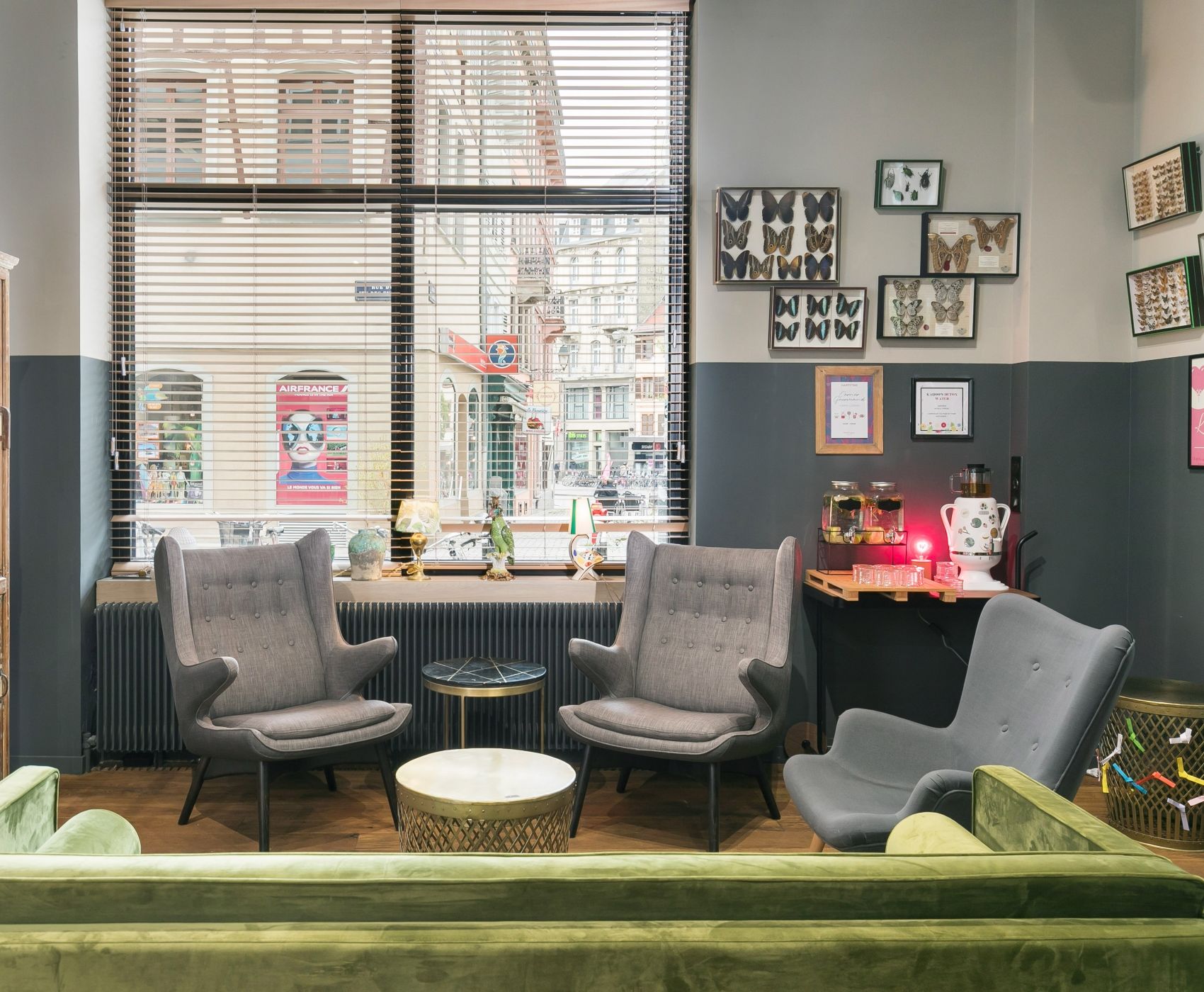 KAIJOO KAFE
The Kaijoo Kafé is a showcase open to Petite France, with a front row seat in this historic and picturesque district.
The Kafé overlooks the semi-pedestrian street of the Jeu des Enfants, at the corner of the Place du Vieux Marché au Vins.
Know More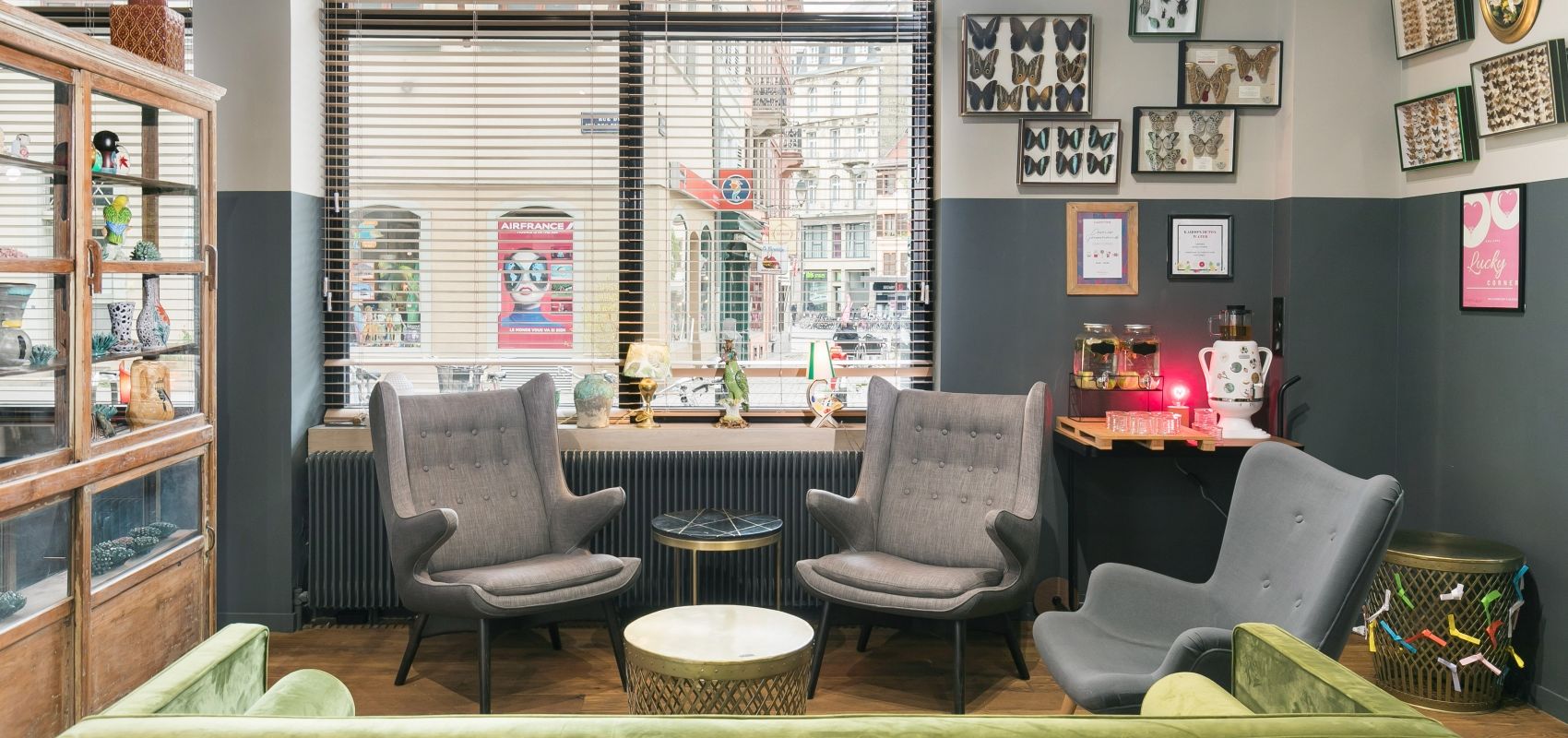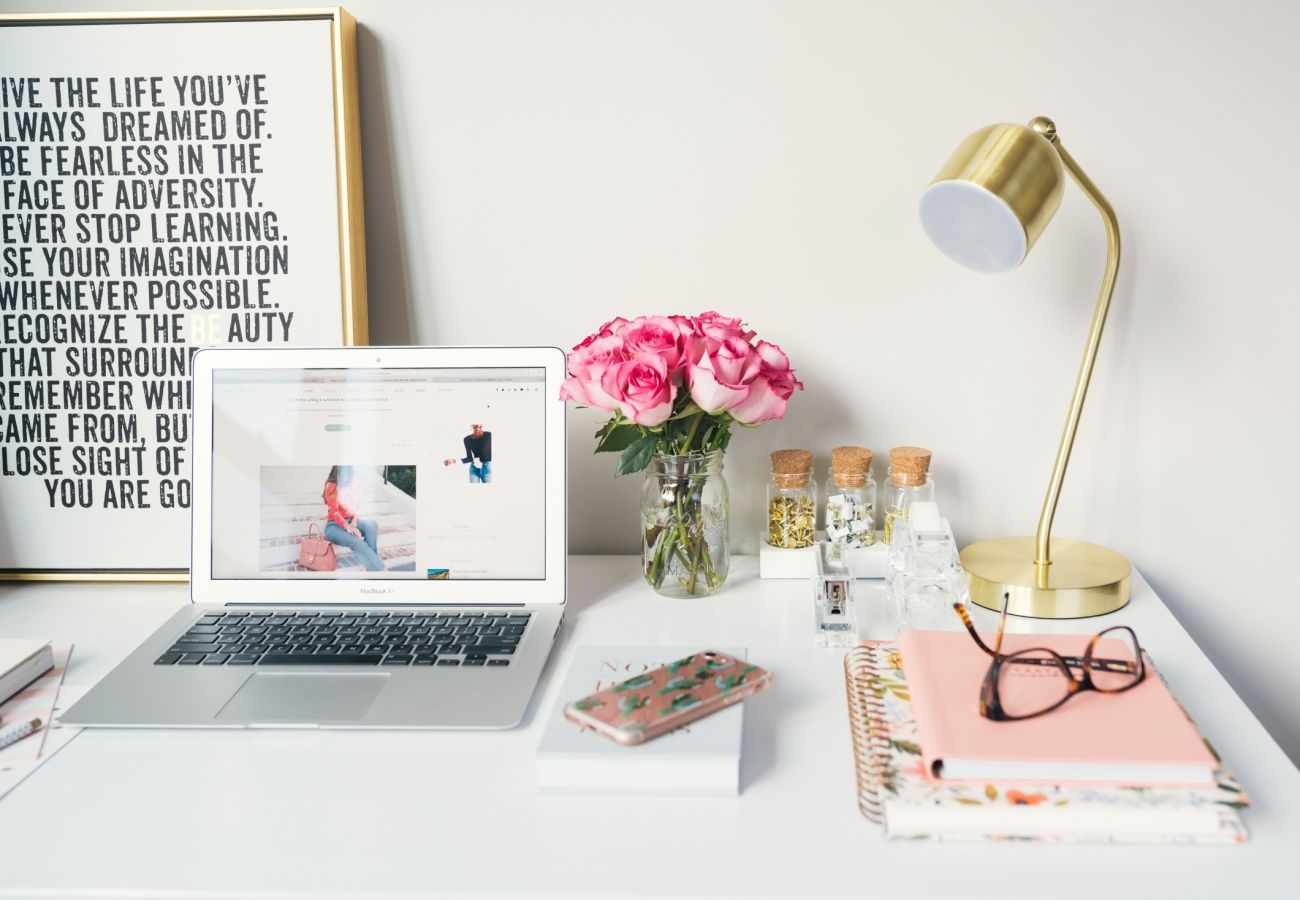 Digital Portal
To facilitate your stay and travel with peace of mind, HappyCulture hotels offer a contactless journey through a digital customer portal. Check-in, payment, check-out, catering... everything is done directly from your own smartphone.
Discover