Discover the health measures put in place in front of the Covid-19 and the flexibility of our offers 100% guaranteed to travel in complete safety.
Learn more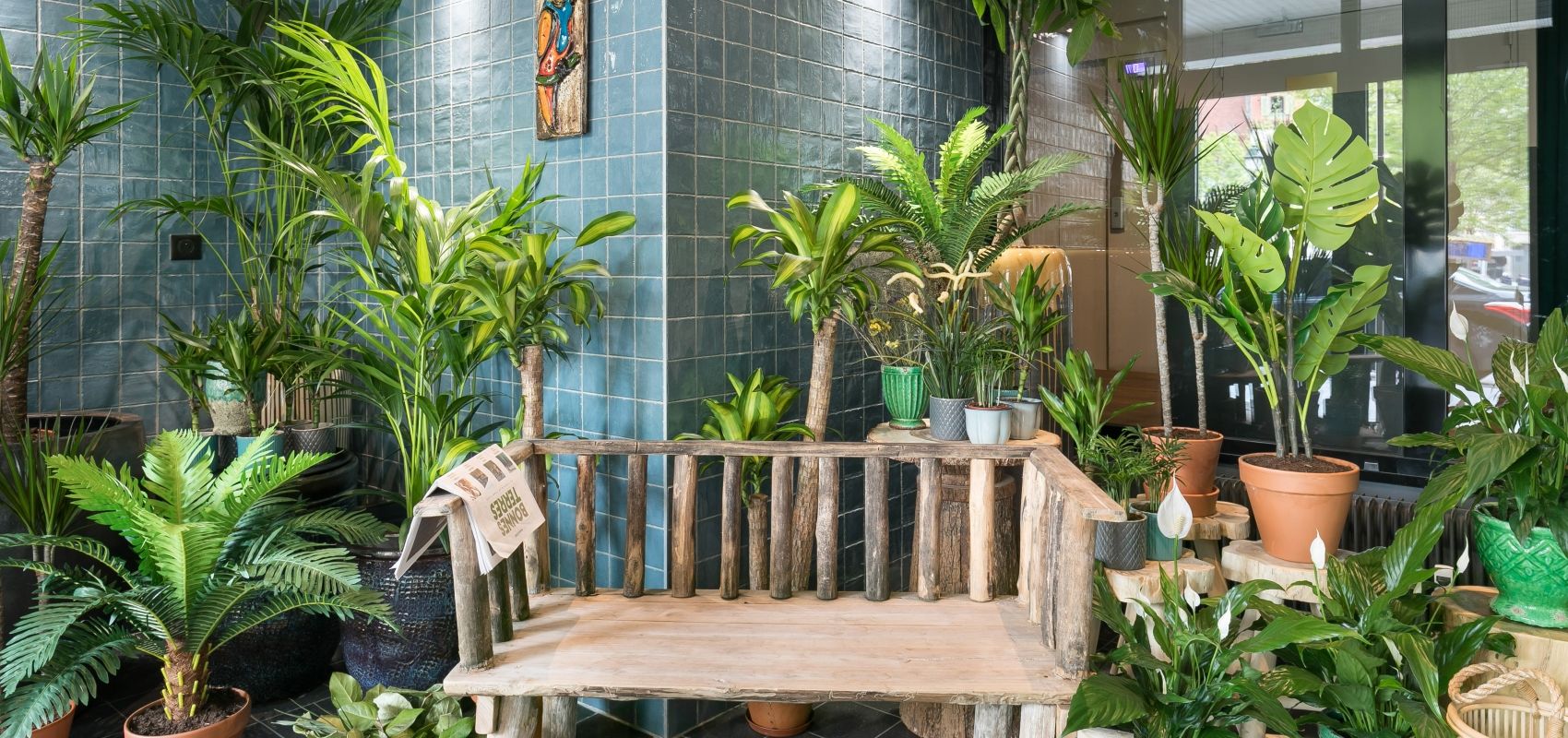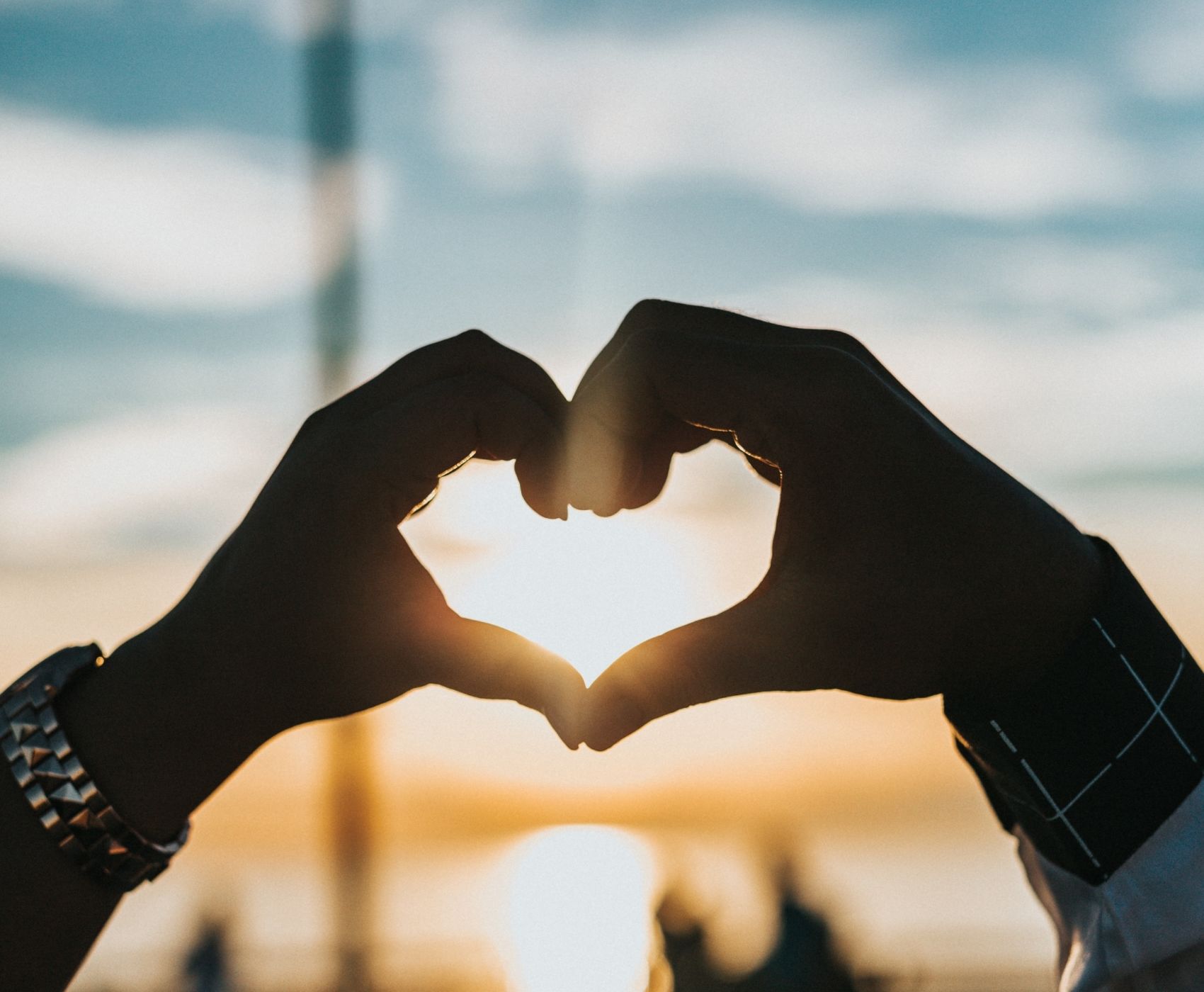 New hotel for urban travellers
Signed Kristian Gavoille & Valérie Garcia, the Hotel Kaijoo **** breaks the codes of the traditional hotel business. Created to welcome today's travellers, the Hotel Kaijoo is the landmark of modern tribes in search of conviviality and sharing.
The motto: erase the frontier between a friendly & lively place, a trendy workspace and a boutique hotel.
Know More
ROOMS
The rooms are available for two, four and up to seven people: ideal for family or group trips.
Graphic and playful, the bunk beds, customly designed in the spirit of Japanese Pods, offer an intimate and comfortable space.
Discover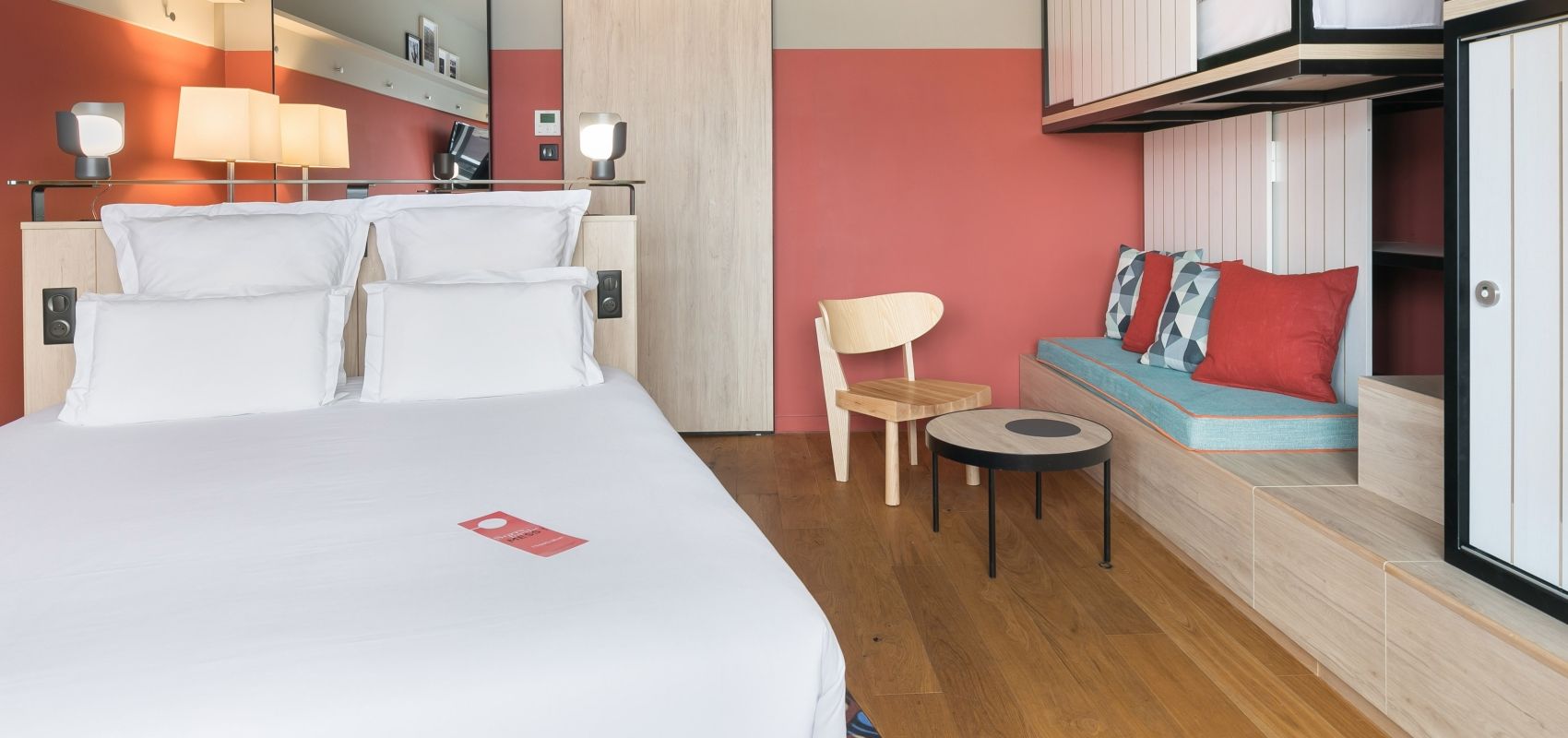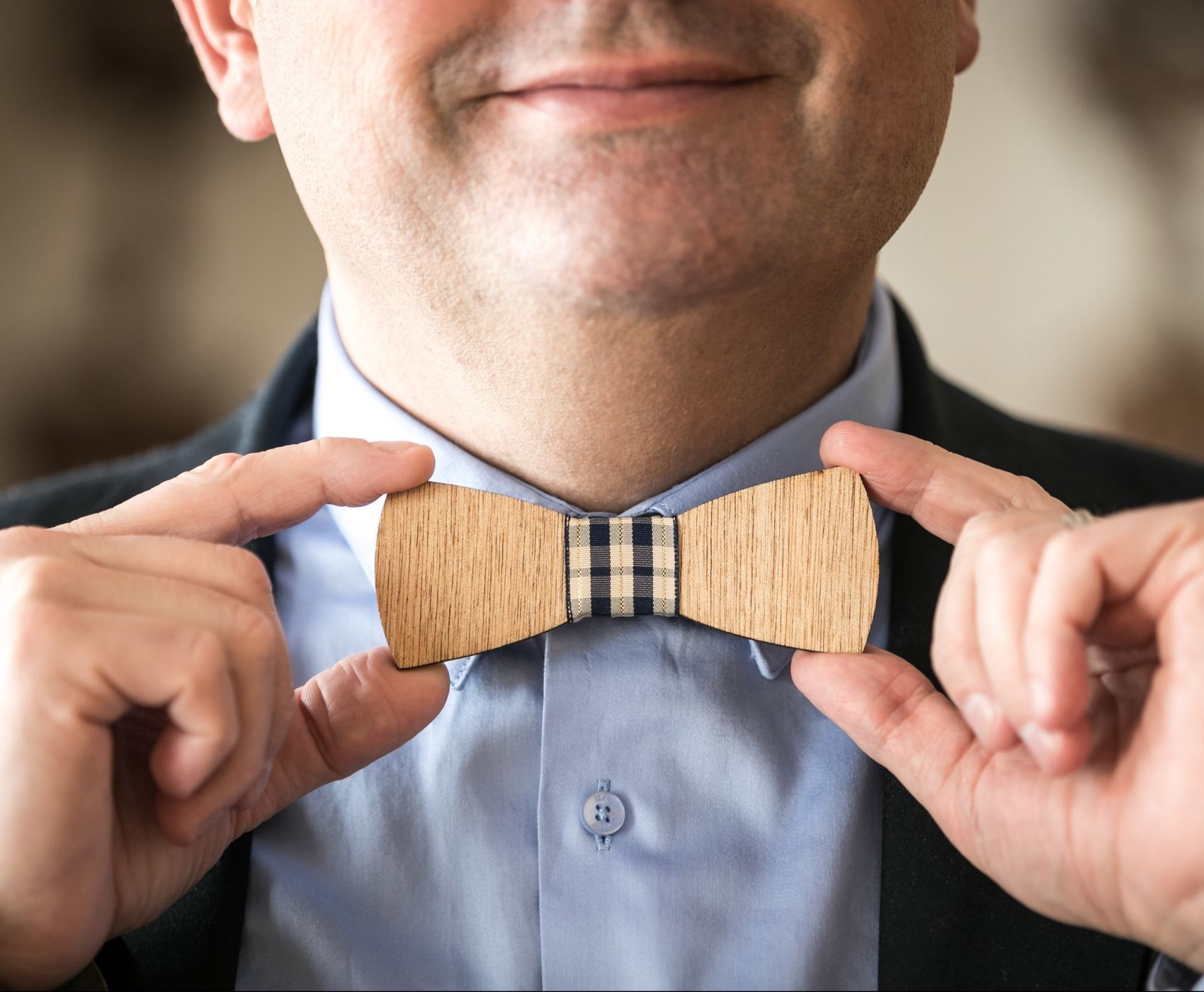 HAPPYCULTURE COLLECTION
Little cares that make your stay memorable.
The Hotel Kaijoo is part of the HappyCulture Collection. HappyCulture is about forty addresses in France and as many experiences to discover.
Young but cultivating the sense of values, the brand declines here as elsewhere its signature: to please, to multiply the small attentions which make the great happiness.
Know More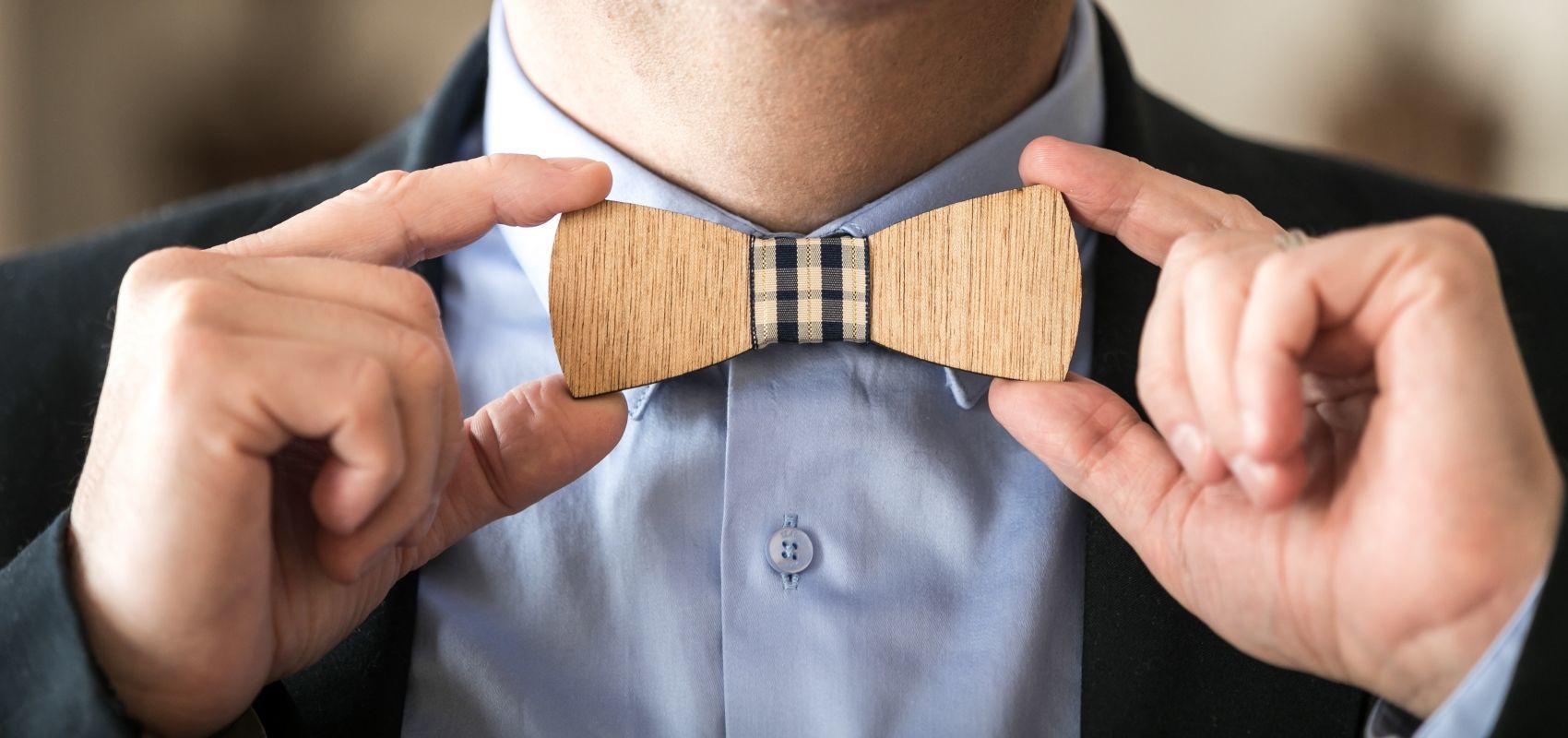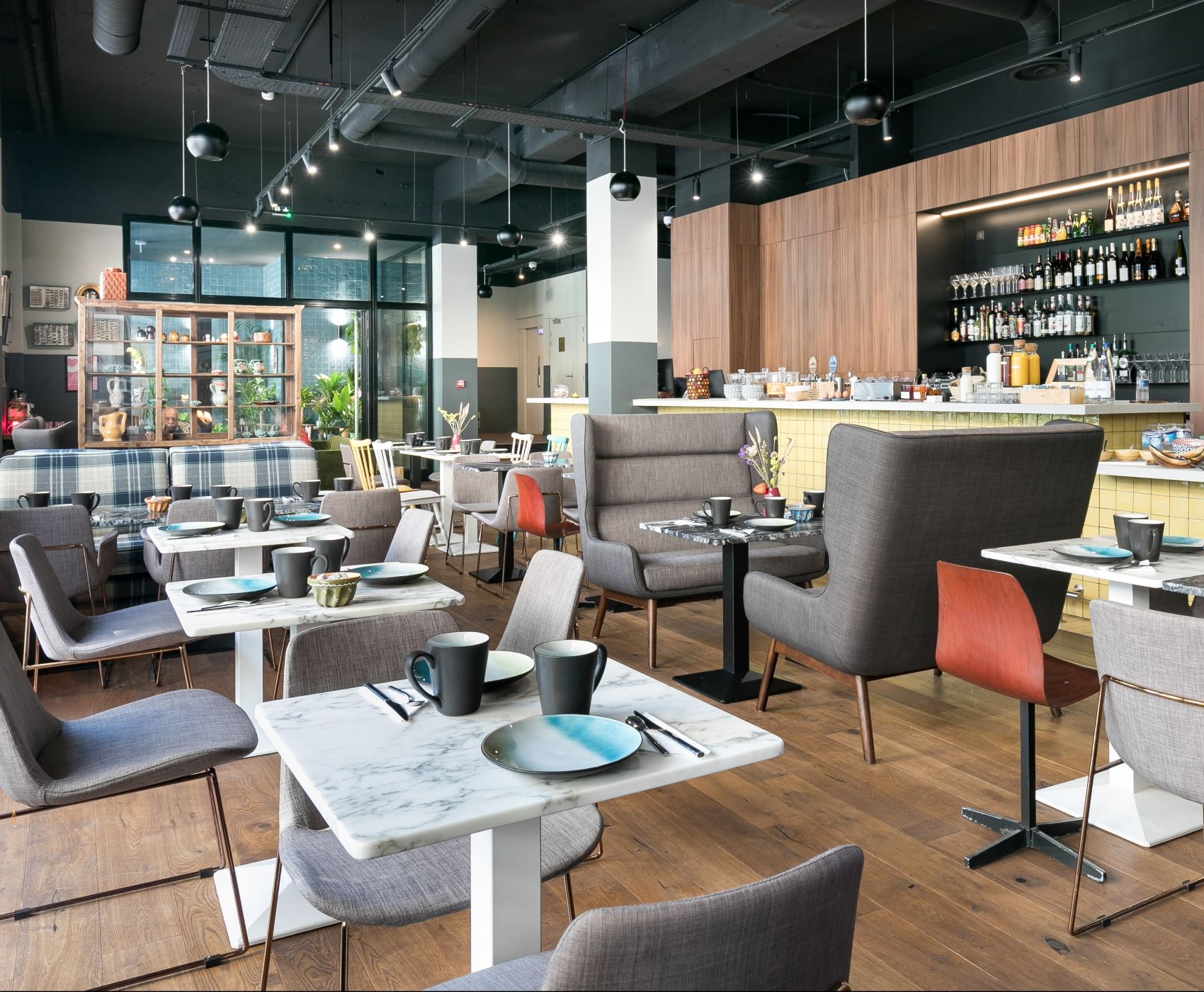 KAIJOO KAFE
A cultural and gourmet hot spot, the Kaijoo Kafé is the vibrant heart of the hotel where local residents and guests meet in a cosy atmosphere.
Get ready for the view, we have a front row seat to observe the life of the Alsatian capital.
Know More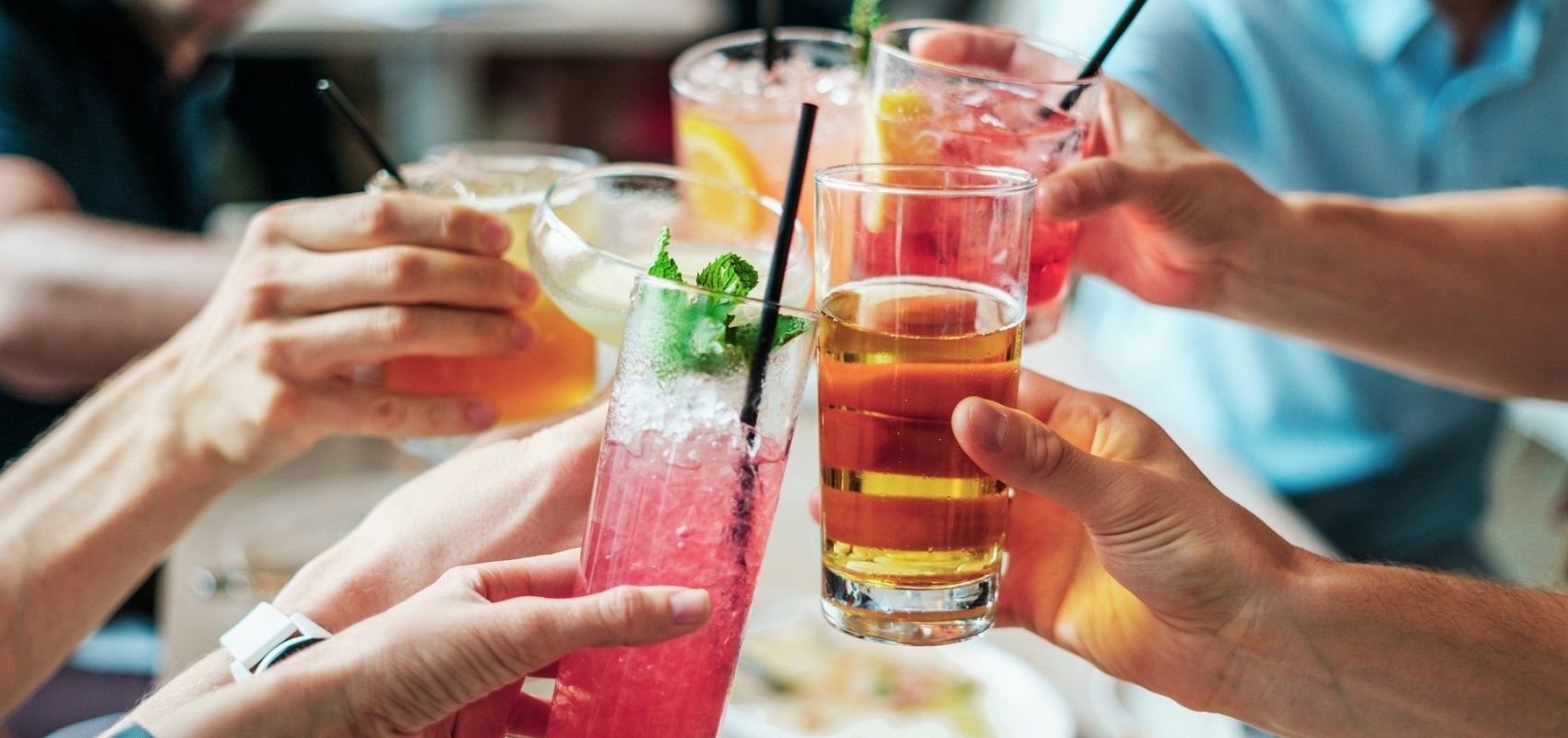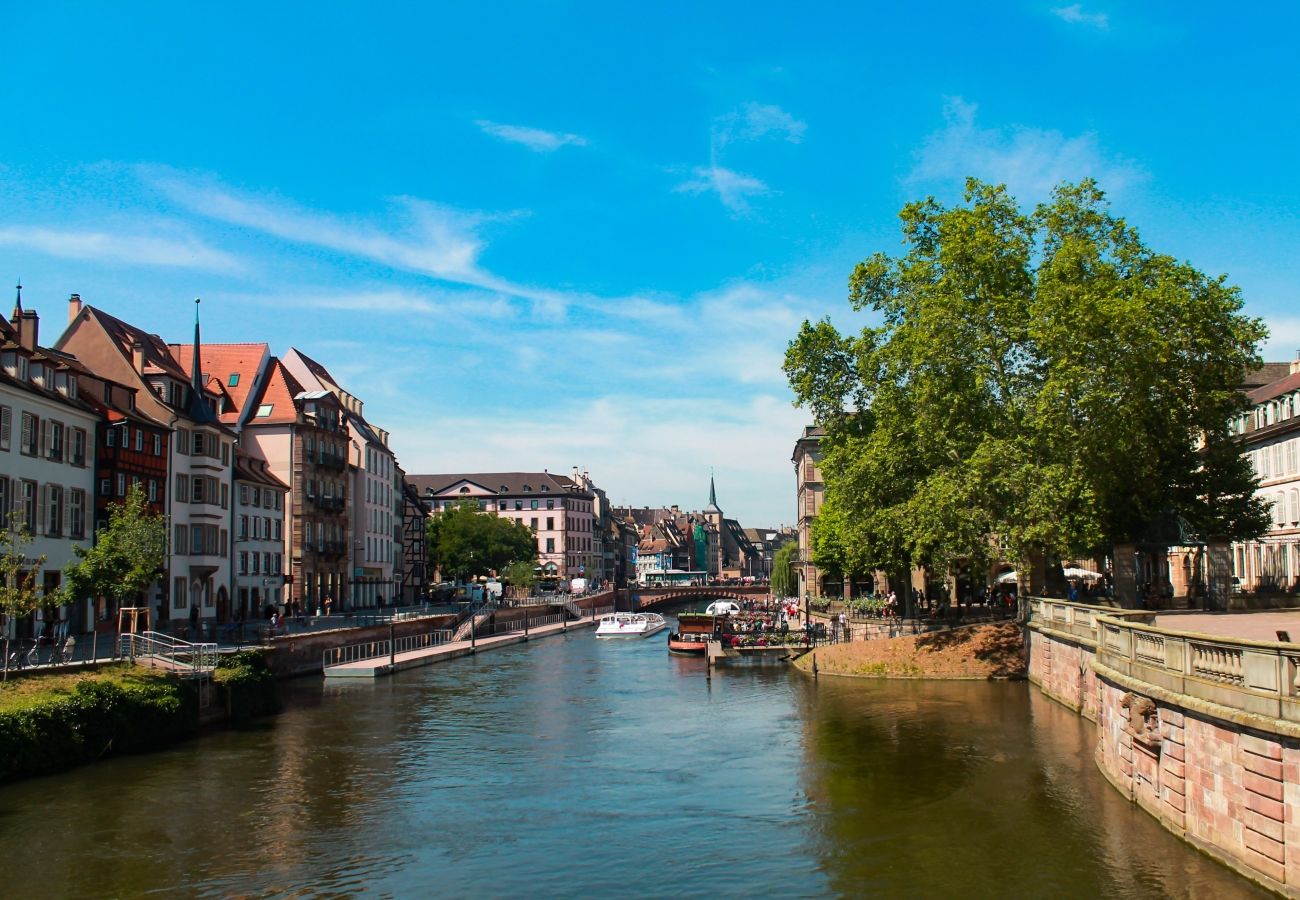 NEIGHBORHOOD GUIDE
In the heart of the golden triangle formed by the historic district of La Petite France, the majestic Cathedral and the Train Station, the Hotel Kaijoo is the perfect starting point to discover this city of character listed as a UNESCO World Heritage Site.
From the Colombage houses to the Imperial Palace and Notre-Dame Cathedral, the Alsatian capital can be discovered by strolling through its unmissable alleys.
Discover the area